Written by Ashley van den Adel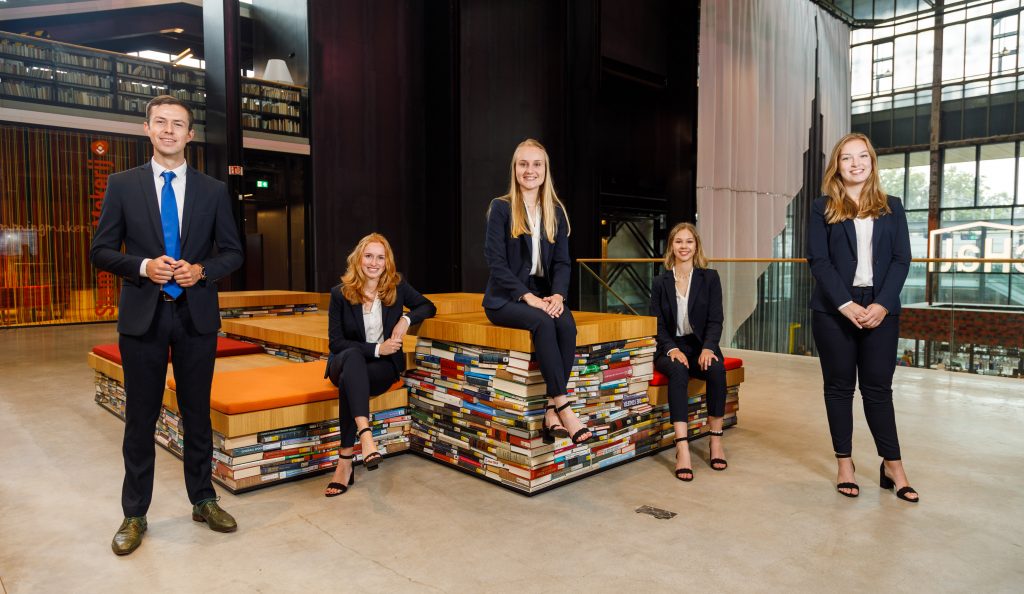 On the first of August, the eighth board of Serve the City Tilburg took office and has been busy.
During the TOPweek you could find us at the Explore Fair 013 and the social media channels where we met many enthusiastic students!
Many volunteers have already registered and we are proud to say that our committees are full! Super nice to see that the students in Tilburg want to be so involved with the city and voluntering work. Of course you can still sign up for volunteers for day!
In the meantime, we have already been busy designing a number of activities and we cannot wait to tell and show more about them!
In addition, we were able to get to know other authorities at various constitution drinks (with the 1.5 meter of course taken into account).
We are very much looking forward to next year!
Greetings, Board VIII
Chairman – Femke Kok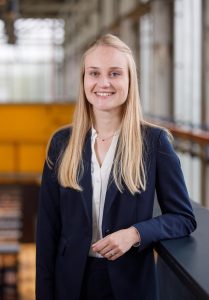 Vice-president – Nienke Post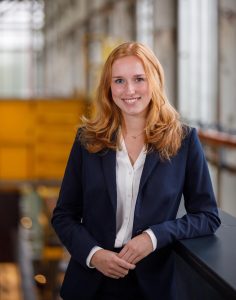 Secretary – Elien Blaauw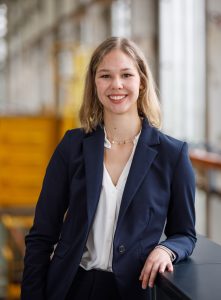 Treasurer – Job van de Louw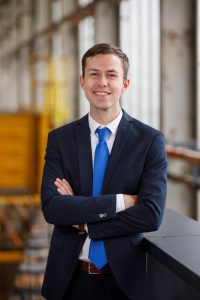 PR Commissionar – Ashley van den Adel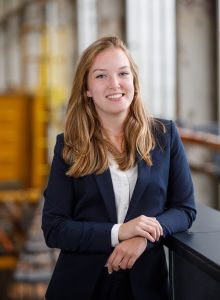 Photography: Jules van Iperen