Written by Anne-Lin van Gelder
On April 17, we called on students to bake for King's Day / Stay Home Day. The most beautiful pastry would win eternal fame on our social media. 🙂 We found the most beautiful cake on the last image. We thought this cake radiated King's Day the most!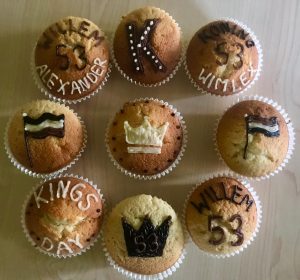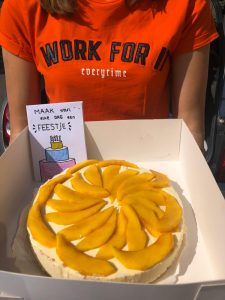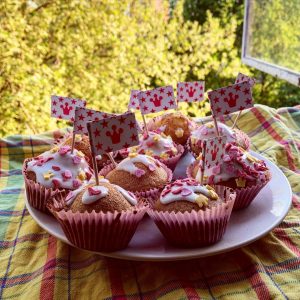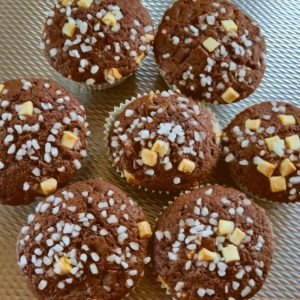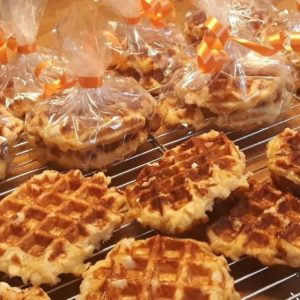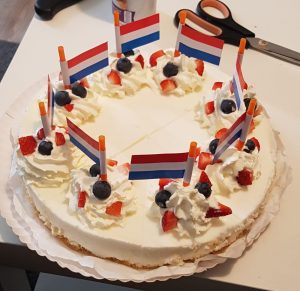 A number of students (houses) had registered and had a delicious pastry ready yesterday, on April 27. It was then up to us to bring these baked goods to a good place. The STC delivery service went to Thebes Son Darto, the Kievitshorst, Traverse (2 locations), the Heikant, Sterk Huis (refugees), the police and a gentleman who had been given up.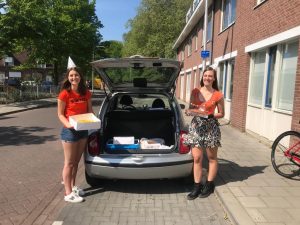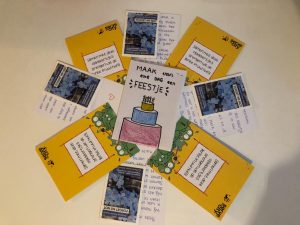 This way we all could toast together on this special King's Day! Thank you to all students who have registered for your beautiful and delicious creations!